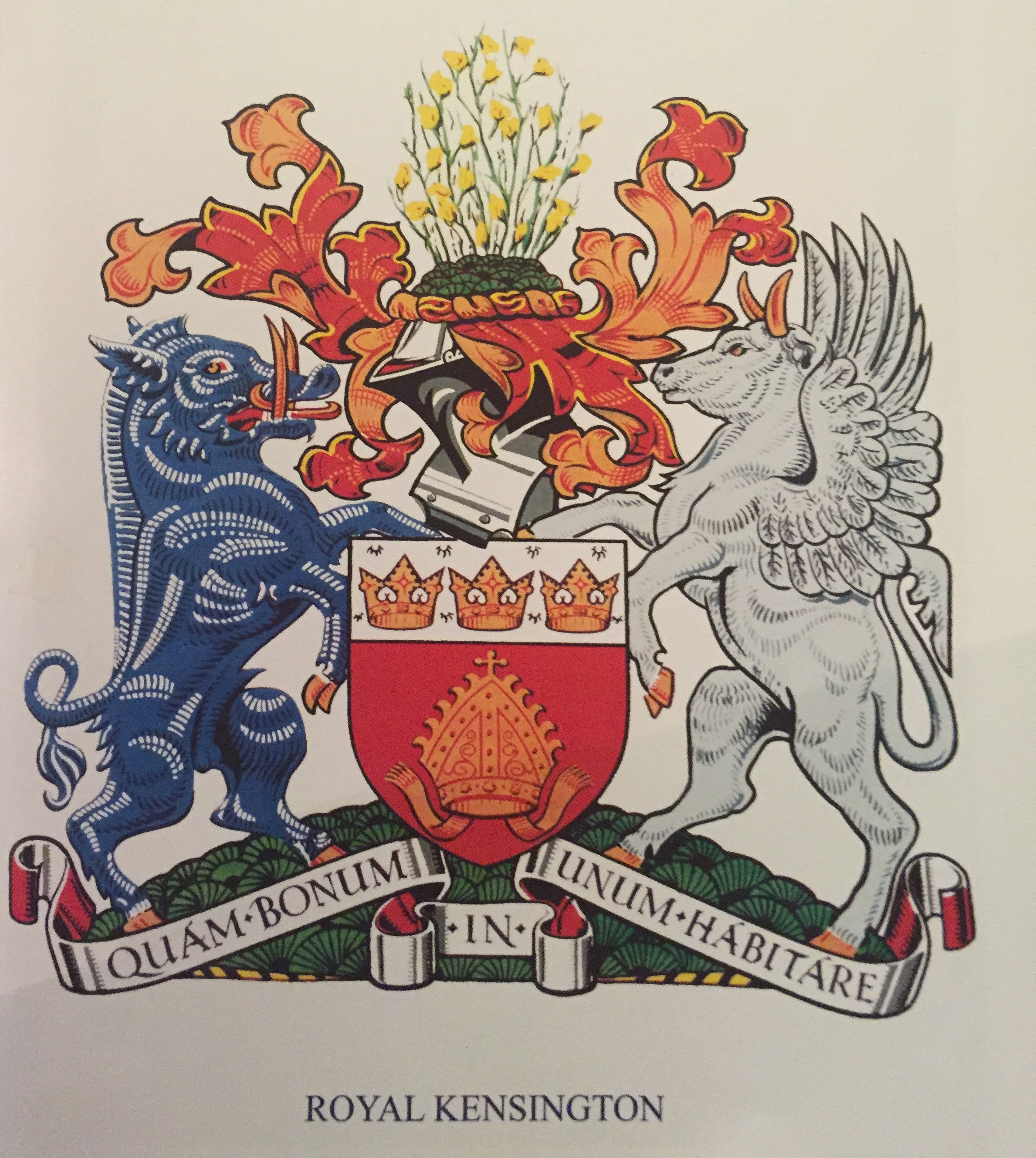 Hornets - a Delightful Kensington Discovery
Go to the top of Kensington Church Walk, turn right down Holland Street, you come to Church Street, cross at the lights and there is a passage, walk through it and there is the Palace, Kensington Gardens and the famous Round Pond, all this history and green in the middle of London. 
Oh, and of course you have all the countryside like quite in Kensington Church Walk with the formal garden, the two little parks and you can sit on the low wall to relax.
Hornets are not only unique shops, they are in a unique setting.