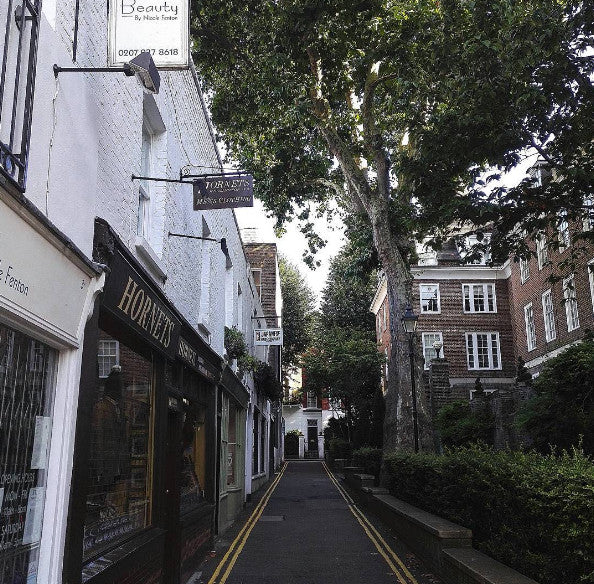 from Time Out
"Vintage menswear from Hornets, the 'oldest gentlemen's vintage clothier in England'. The people living in Ezra Pound's former house opposite leave cushions on the wall for visitors to sit on. Who said Londoners weren't welcoming?"
12 reasons to go to Kensington Church Street
Actually Hornets puts the cushions on the wall every day and Ezra Pound's house is around the corner, not opposite.
BH