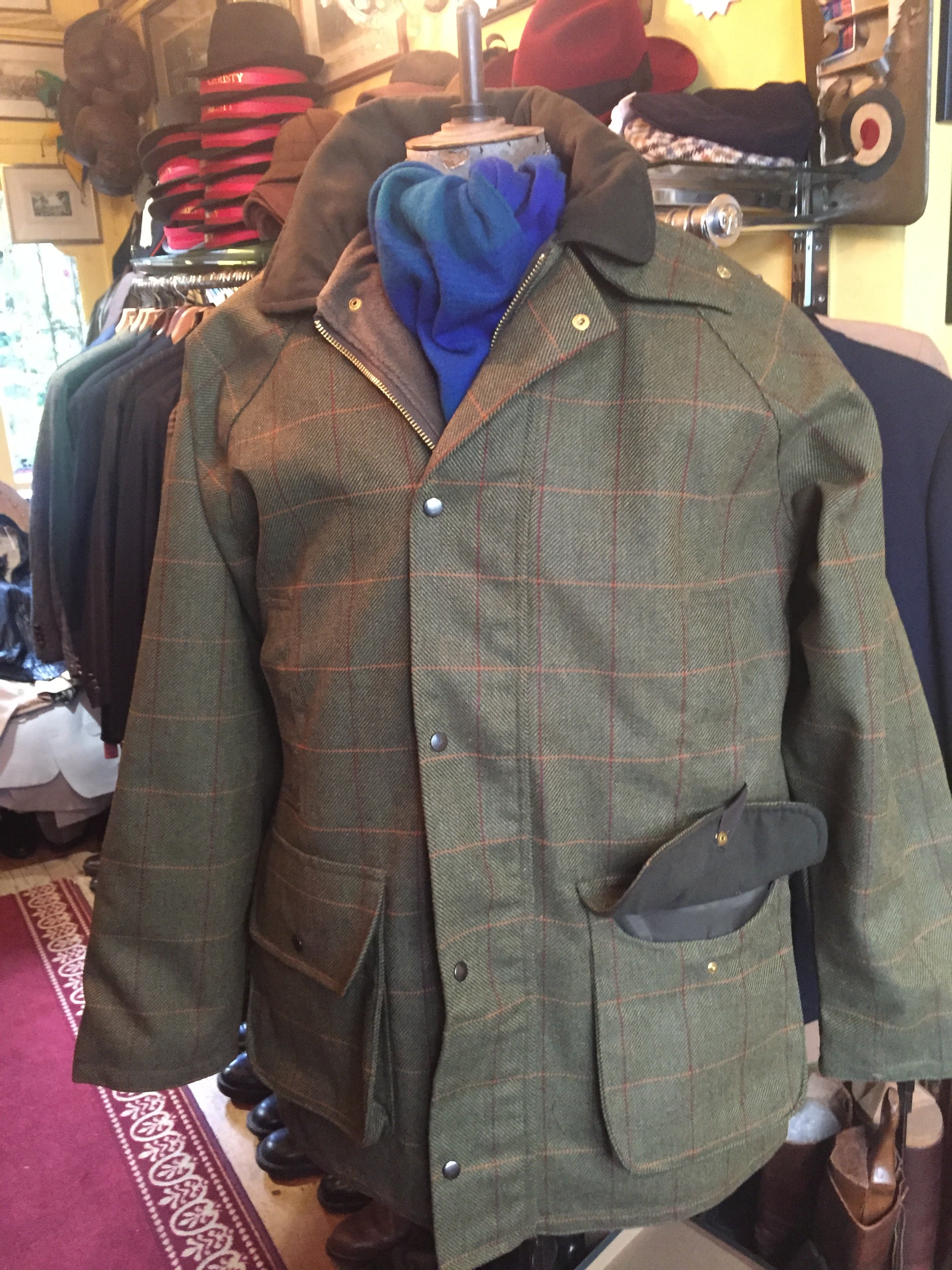 Hornets famous new shooting jacket.
A weather proof garment that you can wear anywhere, it's so useful.
Exceptional quality and value with Hornets Style. Ideal for walking the dog and taking your lady to the wine bar. Or walking your lady and taking the dog to the wine bar.
In all sizes. £159.